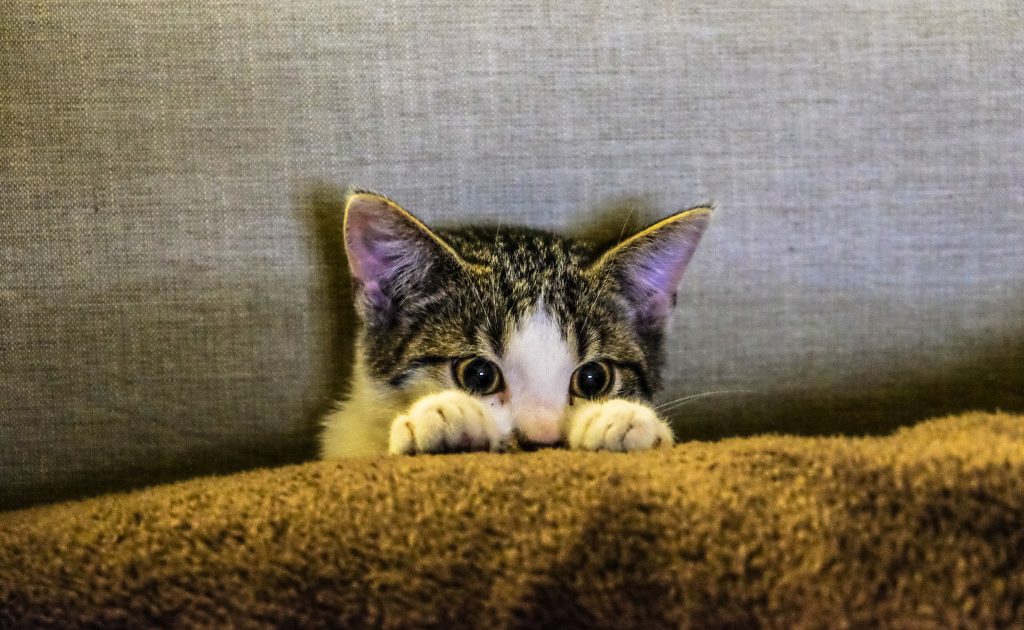 Choosing to buy a new pet should not be taken lightly. Of course, there are endless benefits to furry friends, not least encouraging you to exercise more and giving your children some responsibility, but you also need to think about the downsides. For example, what will you do when you want to go on holiday, and how will your existing pets react to a new one?
If you've decided that a pet is right for your family, then you need to make sure that your home is pet-friendly. Below, we've rounded up five things that you need to think about.
1. Install wipe-clean flooring
Whether you choose a dog or a cat, the chances are that your pet will have some accidents in your home. That's why installing wipe-clean flooring, like the karndean flooring offered here at the Hanham Flooring Centre, makes sense. That way, if you're puppy training or your animal has an accident in your home, you won't have to worry about expensive carpet cleaning, as you'll be able to wipe or mop your floors clean in just a couple of minutes.
2. Avoid white furnishings
If you want to keep your home looking its best when you introduce a pet to your family, then you should avoid white furnishings like sofas and cushions at all costs. Of course, if you have a well-trained pet, you won't have to worry about dirty furnishings, but the chances are that you'll struggle to keep them clean for long. Choose bright colours or patterns.
3. Hide electrical cables and devices
Electrical cables and devices can be hazardous for pets, and cause you to spend hundreds of pounds on replacements. Make sure that you hide your electric cables from your TV set and in other rooms to prevent tripping, biting and nibbling. If your hamster gnaws their way through an iPhone cable or your dog gets tangled behind your TV, it could be disastrous.
4. Buy a quality vacuum cleaner
The chances are that your pet is going to create a mess of your home, so buying a high-quality vacuum cleaner that's pet-friendly makes sense. Fur and hairs can take over your carpets, curtains and sofas and even stay on your clothes, so you should look to find the best possible vacuum cleaner that has powerful suction. Pet Vacuums argues that the Miele C3 Powerline, GTECH AirRam K9 and HV320UKT Shark Rocket are the best for cleaning up pet hair.
5. Replace harmful chemicals with pet-friendly alternatives
Harmful chemicals, cleaners and other products can irritate cats, dogs and other pets, so you should consider using greener, pet-friendly alternatives. But that's not all – certain plants can be poisonous to dogs, including common Christmas favourites mistletoe and poinsettias, so carry out a full check of your plants before you introduce a new animal.
To find out more about our pet-friendly flooring solutions, get in touch with the Hanham Flooring Centre team today on 01179 611122. We look forward to hearing from you.
5 ways to make your home pet-friendly